The Gearagh | 2017


The Gearagh is the only post glacial alluvial forest in Western Europe and forms a delta on the river Lee in County Cork. The Irish name, An Ghaoraidh means the wooded river.

In the 50s, the construction of 2 reservoirs downstream to generate electricity and regulate the flow of the river resulted in the destruction of 60% of the Gearagh's specific ecosystem.
The difficult task of falling the trees in this network of streams took 3 years and as a result, tree stumps were left in place and covered by the rising water of the reservoir.
The stumps would appear and disappear as the water levels were regulated.

The Gearagh is now a protected site.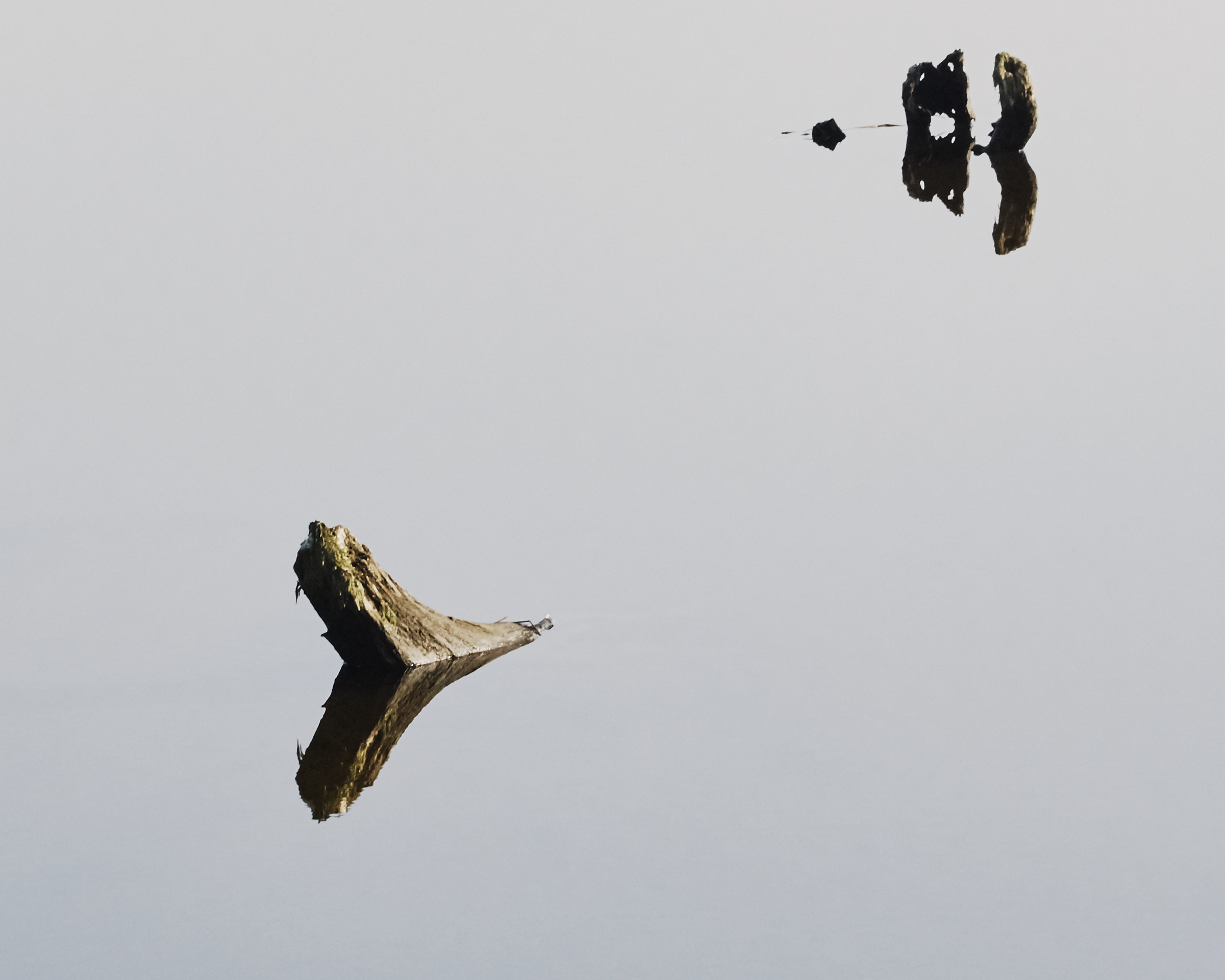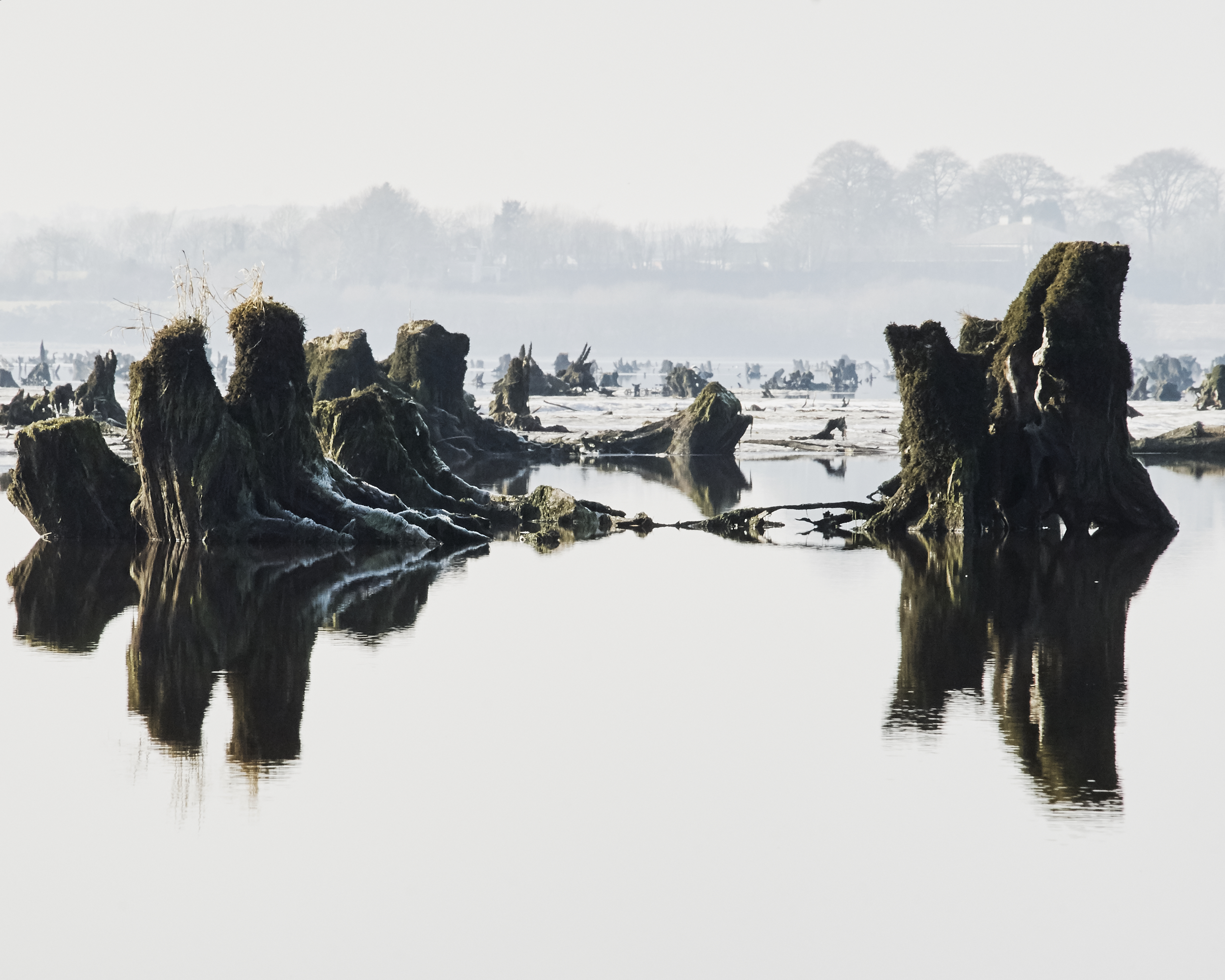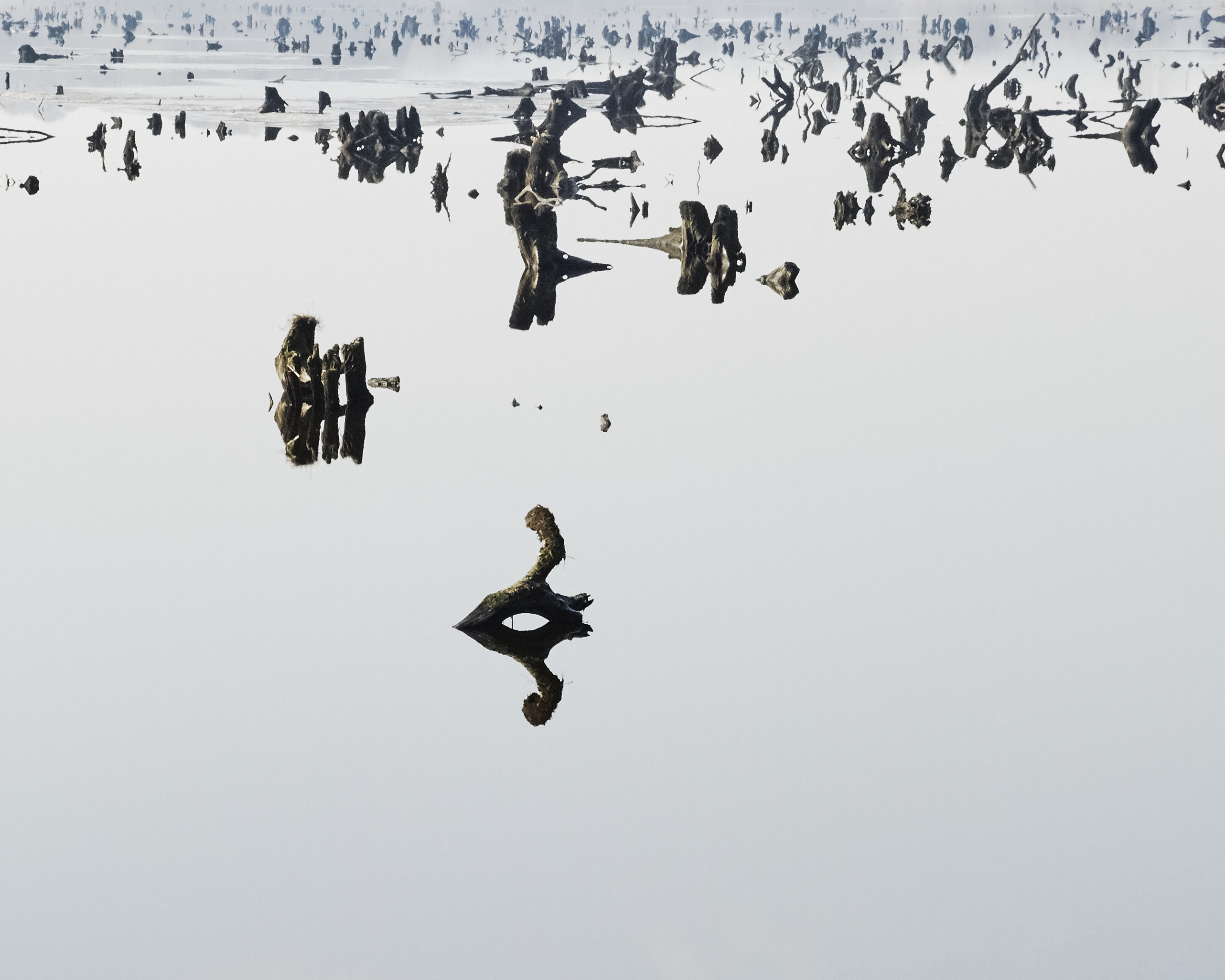 Shows:
Fintan Lynch air, Kinsale - 2017 (full series)

Halftone Print fair, Dublin - 2015 (3 selected prints)
Print Details:
Individual prints: Limited edition of 7 | size: 20x25 cm | Hahnemühle rag 308 gsm (+1 AP print)
Full series (As presented here): Limited edition of 4 | size: 80x95 cm | Hahnemühle rag 308 gsm (+1 AP print)